---
MORE CASE STUDIES
Discover How These Innovators Rely on MakerBot for Proven Returns
---
REDEFINING HOME SECURITY AT CANARY
How MakerBot's new connected solutions accelerate iterative product design at this innovative home security company
Learn More
THE WORLD'S FASTEST DRONE AT TEAL
Learn how rapid iteration on a MakerBot 3D Printer was key to the creation of the world's fastest production drone
Learn More
---
MAKERBOT: IDEAS IN THE MAKING ™
MakerBot provides connected solutions that address the wider needs of professionals so the iterative design process is faster, easier, and better. Bring ideas to life more effectively with cost-effective solutions built for rapid iteration, real-time decision making, and proven returns.
---
BENEFITS OF MAKERBOT'S CONNECTED SOLUTIONS FOR PROFESSIONALS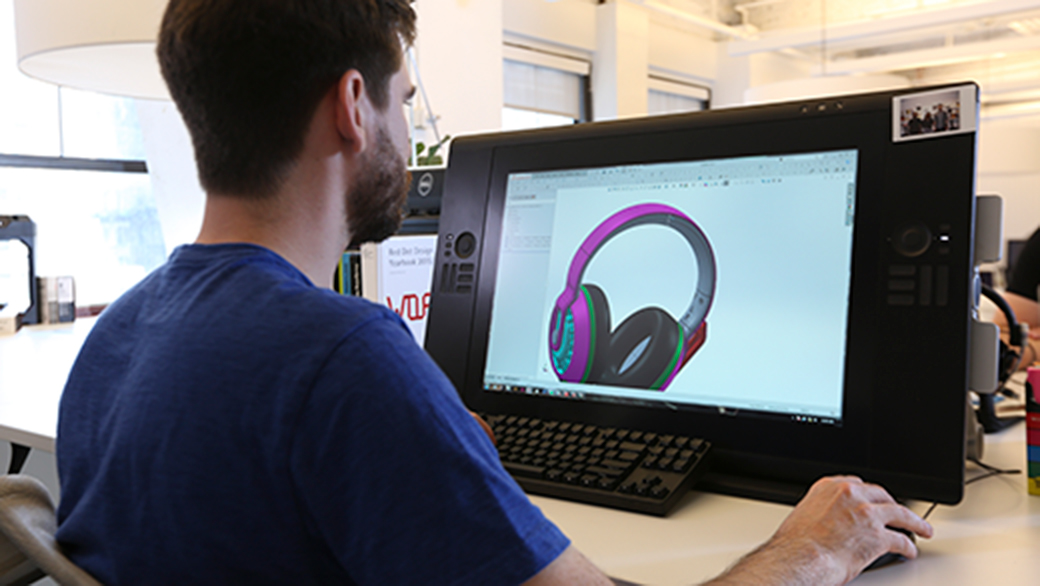 3D PRINTING DESIGNED FOR HOW YOU WORK
Quickly and effectively incorporate 3D printing into your workflow with native CAD support, cloud-connected printers, guided wireless setup, and improved file management.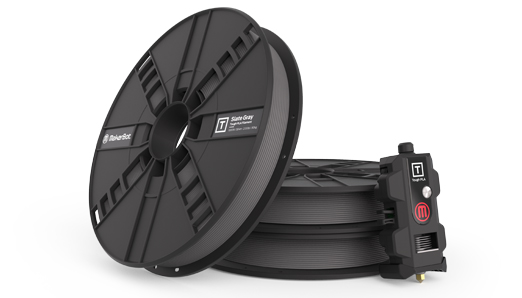 PRINT DURABLE, HIGH-IMPACT PROTOTYPES AND FIXTURES
Created for engineers and designers, MakerBot Tough PLA Filament allows you to print durable, high-impact strength prototypes and fixtures. It's as tough as ABS and as reliable as PLA.
BUILT FOR RELIABILITY AND HIGH QUALITY CONCEPT MODELING
MakerBot's printers are rigorously tested for over 380,000 hours to deliver reliability and the print precision needed for accurately representing your concepts.
---
BENEFITS OF MAKERBOT'S CONNECTED SOLUTIONS FOR PROFESSIONALS
BENEFITS OF MAKERBOT'S CONNECTED SOLUTIONS FOR PROFESSIONALS
Learn how Ge FirstBuild utilizes MakerBot 3D Printers to design the next generation of home-appliances
BENEFITS OF MAKERBOT'S CONNECTED SOLUTIONS FOR PROFESSIONALS
Discover how Pfizer is accelerating innovation by using MakerBot to help test breakthrough arthritis treatments.

Learn More